Become a Member

2023 BIFHSGO memberships will go on sale on 28 September 2022.
You have the choice of receiving our quarterly journal, Anglo-Celtic Roots, as either:

a hard copy
a digital copy

If you need help joining BIFHSGO, please consult instructions on the News page. If you have any questions, please contact the Membership Director.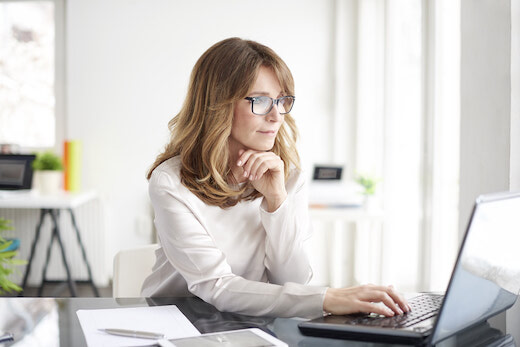 Joining for the first time!