Become a Member

You have the choice of receiving our quarterly journal, Anglo-Celtic Roots, as either:

a hard copy
a digital copy

If you need help joining BIFHSGO, please consult these instructions. If you have any questions, please contact the Membership Director.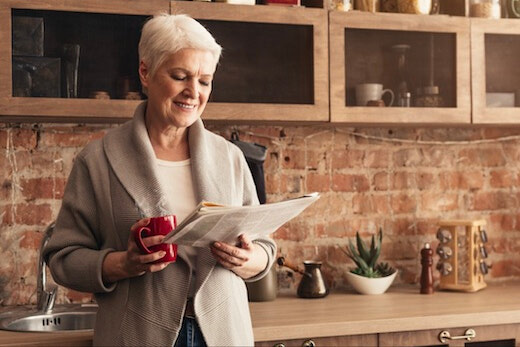 Joining for the first time! If you would like to make a donation with your membership, please go the Donation page.