Donations
Your financial contribution helps the society undertake new projects, offer quality programming and engage in public outreach. Donations can be made at any time—either when you renew or purchase a membership or at any point during the year—and can go to:
General: support for the ongoing operating expenses of the society
Library Fund: the purchase of resources for the genealogy departments of Ottawa-area libraries
Research Fund: support for periodic research projects undertaken and supported by the society
In addition to donations, you can make bequests, donations of securities or gifts of life insurance.
BIFHSGO is a registered charity; all donations made to the society are eligible for income tax receipts. If you make a donation, you will receive a receipt with the charitable registration number on it.

You can make a donation to BIFHSGO through this website (see below) or through CanadaHelps.
Learn more about donating to us…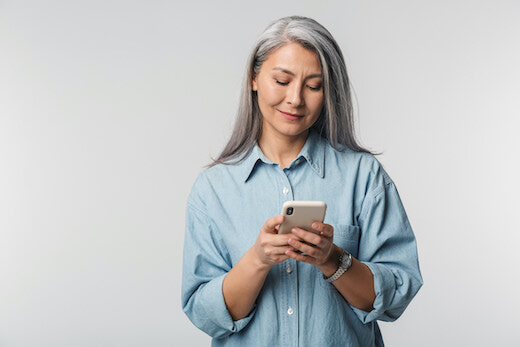 Make a donation to BIFHSGO. Click on "Add to cart" to specify the amount. You will receive a tax receipt by email, but please check your Spam folder, if you do not receive the email.