Special Interest Groups
BIFHSGO has four Special Interest Groups which are open to members and non-members. Information about, and contacts for, the SIGs are below. Also, check the Events page and the online calendar for upcoming meetings.

British Colonial America
DNA
London
Writing
In addition to BIFHSGO's SIGs, there are two SIGs run by Ontario Ancestors or the Ottawa Branch of the Ontario Genealogy Society that might be of interest to researchers.

Irish Research
This is a group run by the Ottawa Branch of Ontario Ancestors and meetings are open to the public free of charge. For more information, visit the page.

The Irish Research Group meets on the 4th Tuesday of the month (except December and June to August) to discuss all aspects of Irish genealogy and Irish family history: archives, books, databases, websites, courses, conferences, DNA, etc. Meetings are held in Conference Room C, McNabb Community Centre, 180 Percy Street, Ottawa from 7 p.m - 9 p.m. Attendees discuss the progress they are making in their own research or ask the group for strategies in overcoming brick walls. From time to time, guest speakers are invited to present on the life of Irish immigrants to Canada or on specific aspects of Irish genealogy.

View the BIFHSGO event page for upcoming meeting dates.
Scottish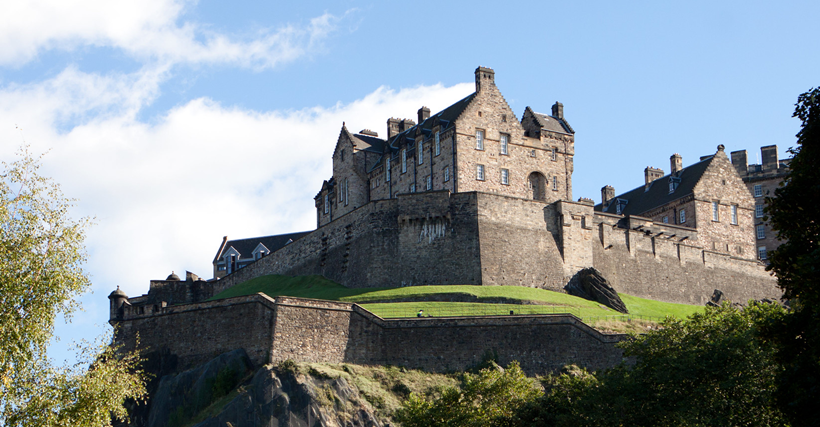 There is no BIFHSGO Scottish SIG, but there is one run by the Ontario Ancestors. Members include those who are descended from Scottish ancestors and those who are researchers of Scottish family history and genealogy. You need to be an Ontario Ancestors member to join the Scottish SIG. However, if you are not a member, you can join the Facebook group and participate in the conversations there.