NEWS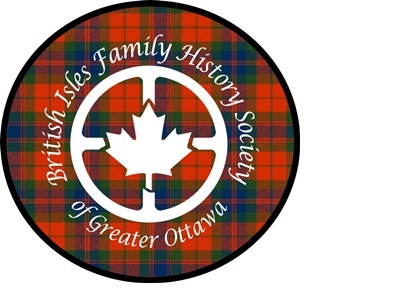 2023 Conference organizers have released the list of 19 exciting door prizes available to be won by conference registrants. Thanks to all the generous donors! Visit the conference page to see details of the upcoming conference—speakers, program and registration.
See also the Expo Hall with links to many genealogy sites in Scotland, Canada and elsewhere.
Back to Basics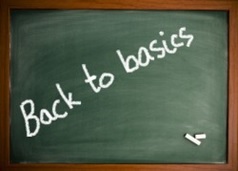 SPECIAL OFFER! BIFHSGO has made Ken McKinlay's first presentation on researching in England and Wales publicly available so that all may see the excellent programming that is available all the time to members. Future presentations in the Back to Basics series, like all BIFHSGO presentations, will be available to our members.
… Ken will be back in October to talk about research in Ireland. See the Events page for all events. Members can review his September presentation on England and Wales in the Members' Area. There is a separate folder for all Ken McKinlay's Back to Basics presentations—one handy spot to review all these informative presentations!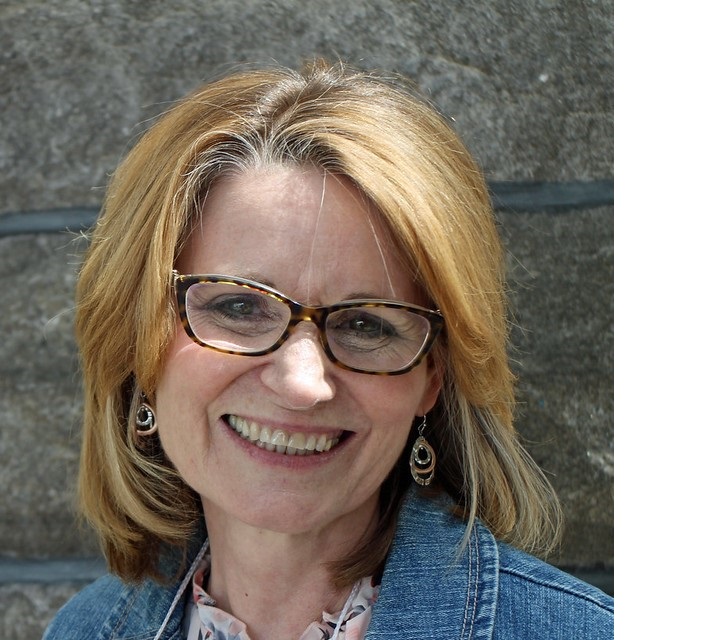 Congratulations to Marianne Rasmus! She has received the award for the Best Great Moment talk for 2022/23. Her talk, "Ella's Story: The Final Piece: Time and Place" was given in December 2022 and is available to members in video presentations in the Members' Area. See the list of all winners in Member Recognition.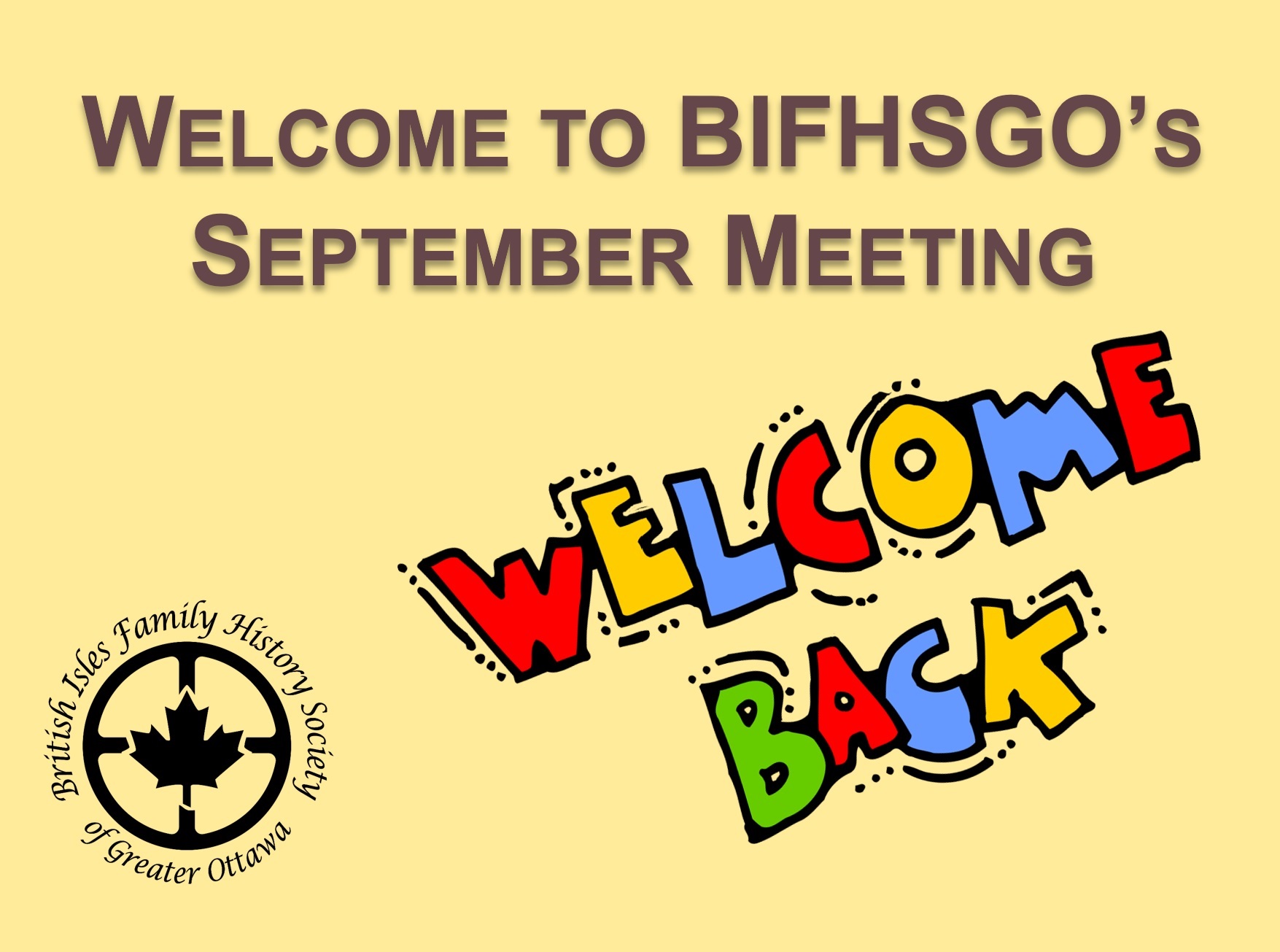 The announcements from September's monthly meeting are online. All available videos and handouts are available in the Members' Area.

Land acknowledgement
At a recent meeting, the BIFHSGO Board approved a statement acknowledging that its activities take place in the ancestral homeland of Indigenous people and recognizing the importance of bringing awareness and understanding of our diverse nation's past to all and promoting research and education programs that bring us together. See About Us for the full statement in the context of BIFHSGO's mandate.



Leaving Their Scottish Homes:

What Were They Thinking?

Announcing the BIFHSGO Annual Virtual Conference
28–29 October 2023
Join us to hear five excellent speakers:
Christopher Fleet, Curator of Maps at the National Library of Scotland
Marjory Harper, Professor of History, The University of Aberdeen
Michelle Leonard, genetic genealogist, author, speaker and historian

Robin Baird Lewis, illustrator/designer and former scholar
Chris Paton, professional genealogist, family historian and author
Kirsty F. Wilkinson, professional genealogist and Research Manager with AncestryProGenealogists
Videos of the presentations and handouts will be available for one month after the conference.
There will also be a "Conference Connect with Scottish Regions" interactive session and a social time to reflect on the presentations.
See details and links to register on the conference page.

Every website requires some searching; it's hard to feature everything on the home page. We hope this regular column will help by introducing you to things you may not have noticed on the website.

Links to Online Resources
Are you ready to get back to researching? Have you discovered the useful Links to Online Resources on the website? It includes well over 150 links to resources—from general genealogy sites to very specialized sites.
For example, do you know the current value of the £500 your 5x great-grandfather might have left in his will in 1820? The answer is below… it comes from the website "Purchasing Power of British Pounds from 1270 to Present" and the link is in the Toolbox resources.
There is so much more—websites hosted by BIFHSGO members and useful blogs (also a number hosted by BIFHSGO members), links to general and specialized databases, links for specific research areas (military records, maps, immigration, newspapers and periodicals) and resources specific to Ottawa and Toronto.