NEWS
Legacy Family Tree Webinars …
... is providing BIFHSGO members with a great membership benefit—a first-year 50% off discount for a webinar membership at www.FamilyTreeWebinars.com. Valid for new memberships only. To see details and sign up go to Members' Announcements.
________________________________________________________


Public Library Access to Genealogy Sites
Did you know that cardholders of the Ottawa Public Library have access to the library edition of MyHeritage from the comfort of your home? Check out all the various online genealogy resources they have by visiting the website.
________________________________________________________
BIFHSGO has moved to hybrid meetings
On 10 September, BIFHSGO launched its hybrid meeting format, where it will welcome participants both online and in person. Plans include hybrid meetings from September through December & March through June. January and February meetings will remain online only.
Meetings will be in Geneva Hall at Knox Presbyterian Church (the corner of Lisgar and Elgin streets). (Transportation: limited free street parking and $2/day parking in the City Hall Parking Garage within walking distance are two LRT stations: University of Ottawa and Parliament.)
________________________________________________________


Time to renew your membership or join BIFHSGO!
(If you are a member, remember to log in to your account before renewing.)


BIFHSGO Monthly Resources


Here are the November newsletter and meeting announcements.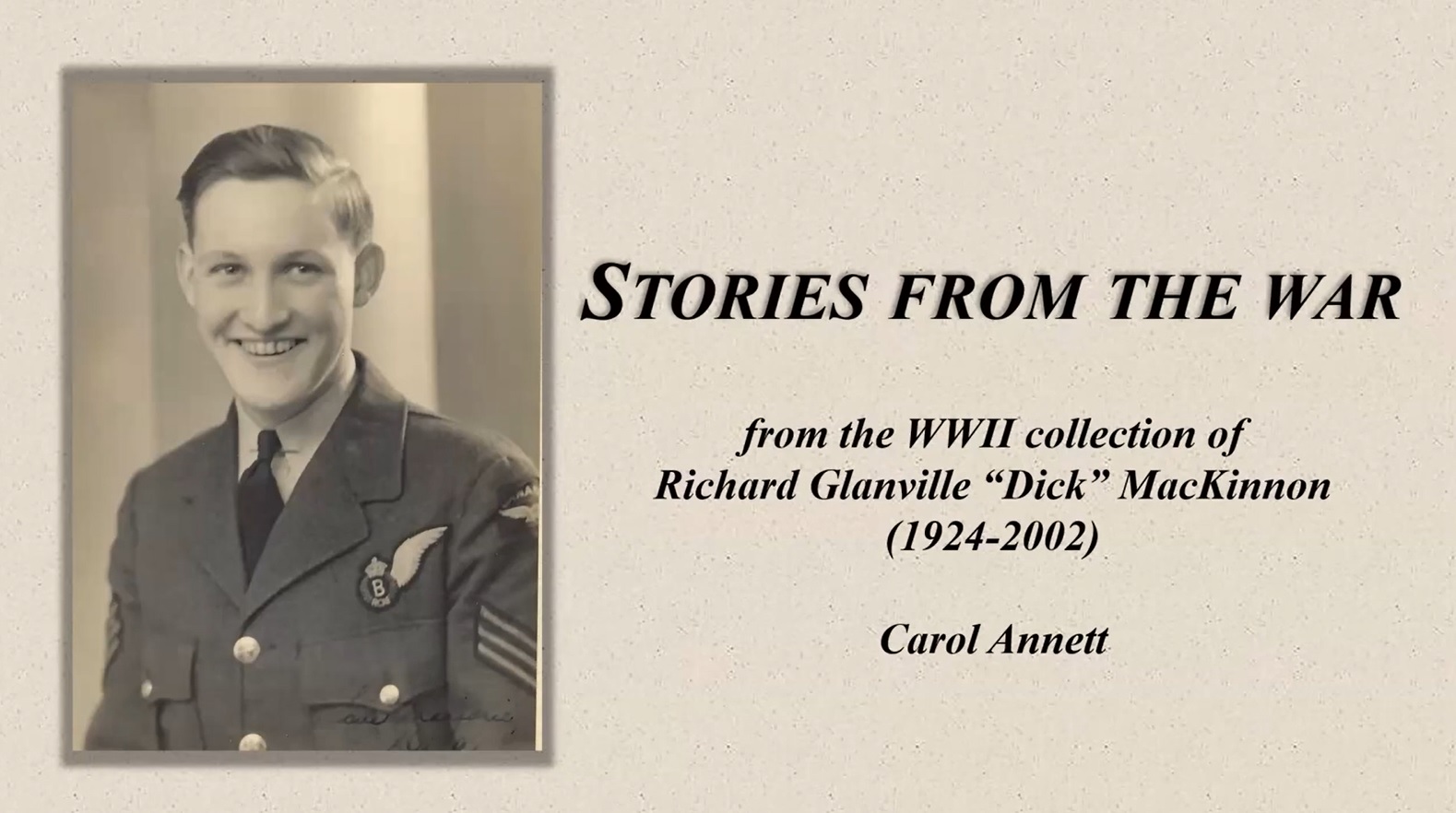 The video of November's Education Talk ("Anxious Mothers, Voluntary Aid Workers and Military Nurses: Letters from Canadian women during the First World War") and Feature Talk ("Stories from the War") are both available in the Members' Area.

Every website requires some searching; it's hard to feature everything on the home page. We hope this regular column will help by introducing you to things you may not have noticed on the website.
You know, of course, that you can renew or purchase a membership on the website. But did you know that you can also check the previous purchases on your account? When you log in, you have the option to go to: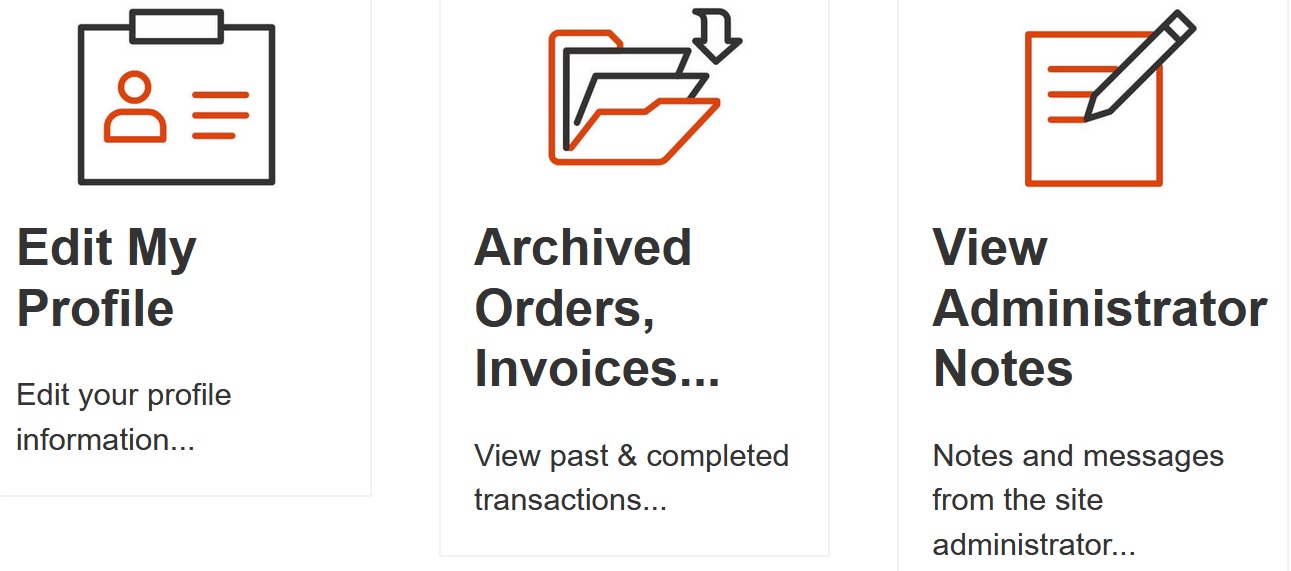 Edit My Profile—allows you to change your mailing address, email, username (which is probably your current email) and password. You can also add a profile picture.
Archived Orders, Invoices—allows you to see all your website purchases (membership or conference passes).
View Administrator Notes—allows you to see the notes the webmanager or membership director may have put on your account. These usually pertain to any issues that you may have had with payments (duplicate or cancelled payments).
If you have any questions, check the guides below or contact the webmanager.
Guides for using your BIFHSGO account

BIFHSGO accepts two payment methods - PayPal (either with a PayPal account or as a guest with a credit/debit card) and etransfer. Once you have an account, you can manage it yourself, following these instructions.